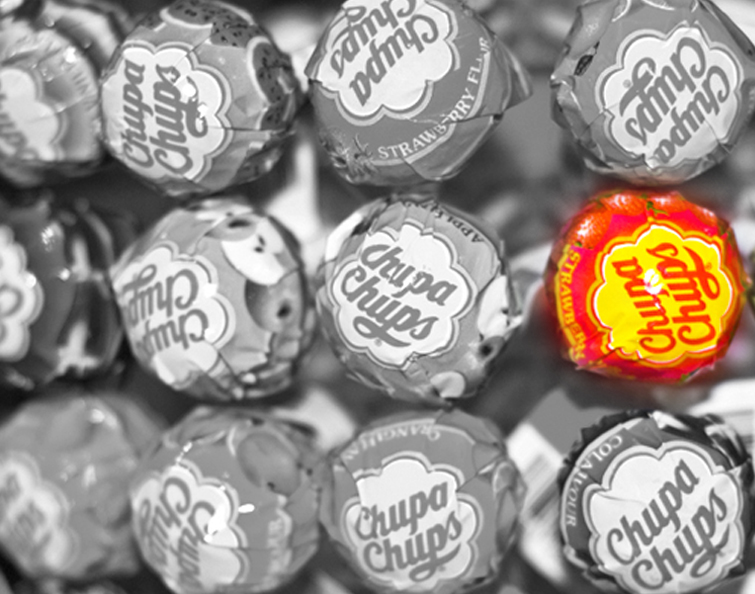 24 Nov

Where Art mets Logo Design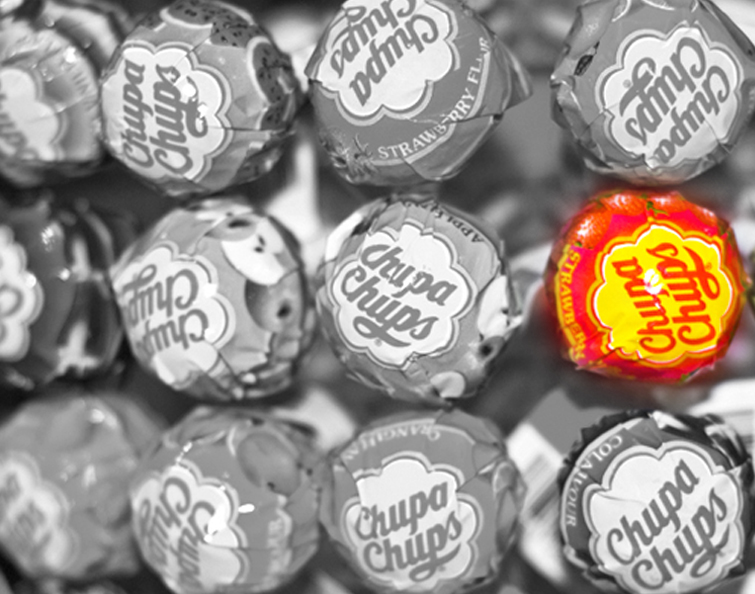 Did you know that … Thanks to Salvador Dali's creative revelation, the Chupa Chups logo became integrated into the daisy shape.
The 1988 design has stuck. Bright, cheerful and unique, it has proven universally popular with the public. It has become the definitive icon for a world famous brand.
Chupa Chups stood out from other sweets with displays that were cute, curious and creative.
It just goes to show that art and business development can work together. For more information on Salvador Dali, check out this amazing link.