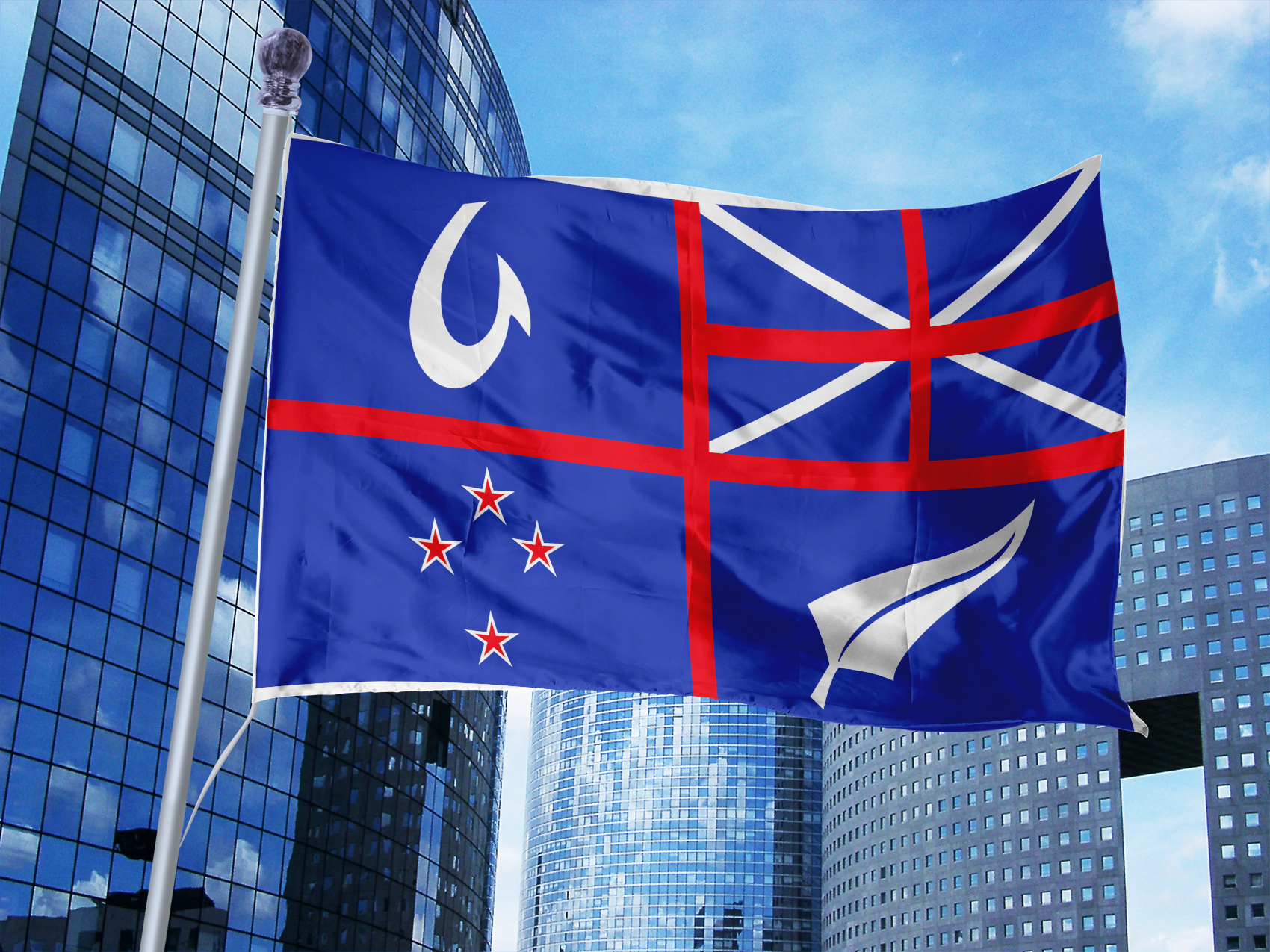 16 Oct

New Zealand Flag Design
Thought I would get on board with the submissions for the New Zealand Flag Design 2016.
The meaning behind the designs.
The overall feel of the design is "a representation of one for all", symbolizing the diverse culture of New Zealand.
Square One – is inspired by a combination of a Maori Hook symbol.
Square Two – is represented by our connection to our British ancestors.
Square Three – The stars pattern represent the asterism within the constellation of Crux, the Southern Cross.
Square Four – The Silver fern is widely representative of New Zealand and it is an image to which all New Zealanders relate to.
The Colours -Blue, White and Red and symbolizes elements of the old flag and is in keeping with our history.