15 Jan

Things to Remember when Choosing a Website Designer

Choosing a website designer to recreate your website is one way to get additional clients, and encourage repeat customers to place new orders. Website Design that is created with advertising in mind often leads to increased sales, and greater brand recognition.

When choosing your website design there are a few things that you should remember to increase the effectiveness of your website.

User Friendly Design
A clean and attractive design will impress your visitors and keep them at your website longer. An ugly website that is crammed with too much information will just confuse visitors, or make them leave your website immediately after arriving. When you are focusing on an advertising design, an attractive design is extremely important.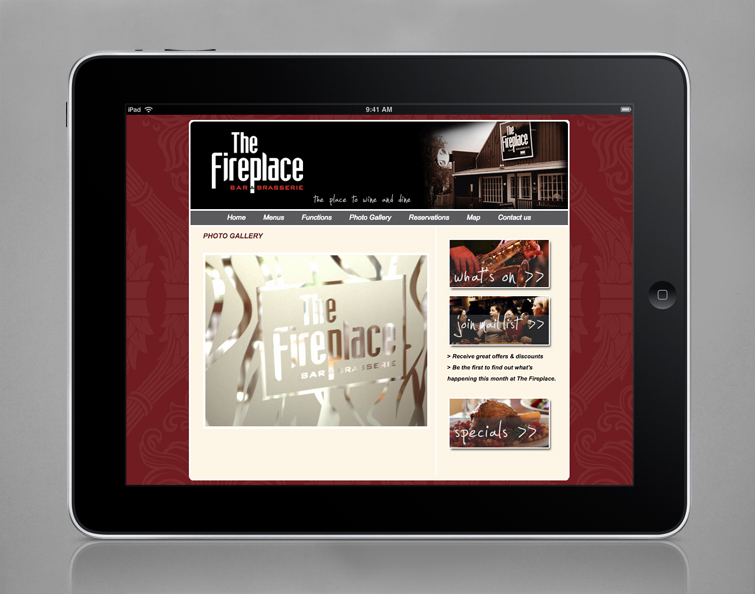 Basic Information
Instead of overwhelming your visitors with too much information, focus on providing just the information your visitors will need to encourage them to make a purchase or ask for more information.